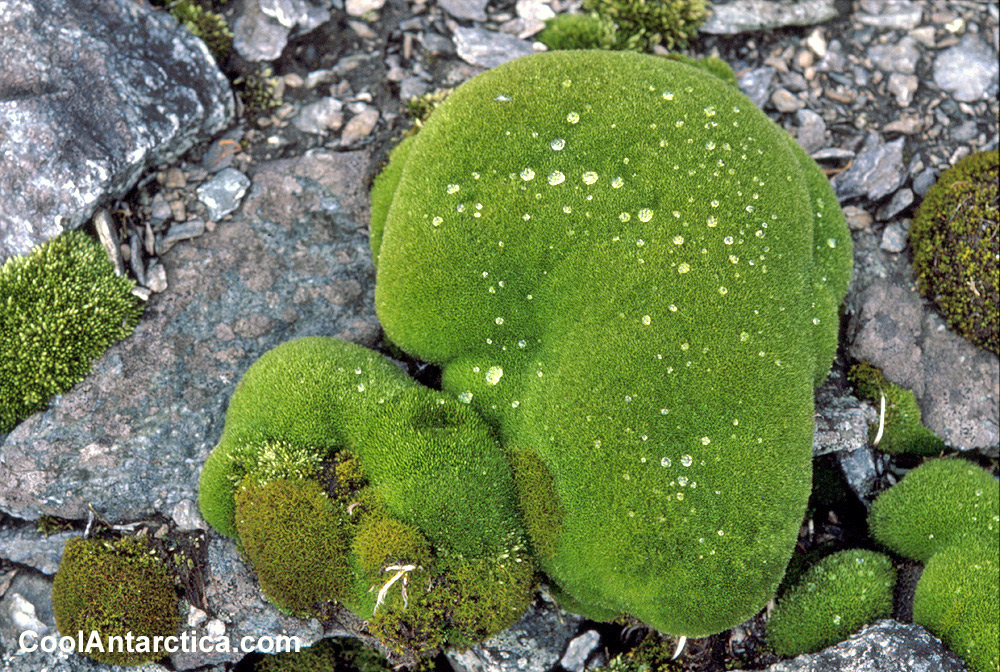 Randy Moss is a Viking again. I've missed seeing leaping touchdowns and officials getting doused with water from Gatorade bottles. Homecomings are supposed to be nice, unless you meet an old girlfriend and it gets awkward. Since Randy doesn't have any old girlfriends at the Metrodome (as far as I know) this homecoming might work out okay.
Randy wants to prove again that he can still play. He is a free agent at the end of the year and wants his last payday. He and Favre have a man-crush. All the right variables are in place for a good return to Minnesota.
The question is if Randy can still play. I'm not sure. Once Sidney Rice comes back he'll make a good #2 if he can stay motivated, and that's a big if. The reality is that the Vikings missed their chance at a Super Bowl last year and that won't change with the return of Moss. But at least it makes their season a little more interesting.